It is currently estimated that more than 400,000 Americans and 2.5 million people worldwide are living with MS. In order for MS patients to continue receiving the best care for generations to come, it is imperative that the workforce of MS healthcare professionals be large enough to meet the growing demands.
The CMSC has focused on aggressively recruiting and training the community of dedicated specialists in the field. Our goal is to encourage medical students and other healthcare professionals to choose MS as an initial focus of study or to pursue more advanced and specialized training as part of their studies. Recipients are able to apply new skills and share knowledge with colleagues within their academic institution and practice settings.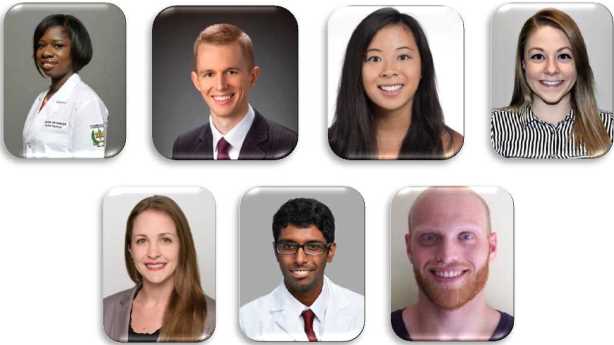 By increasing the number of well-trained healthcare professionals in MS, and ensuring that they are well-trained and well-prepared, we can continue to deliver the finest care, improve the quality of life for patients and families living with MS, and ultimately find a cure.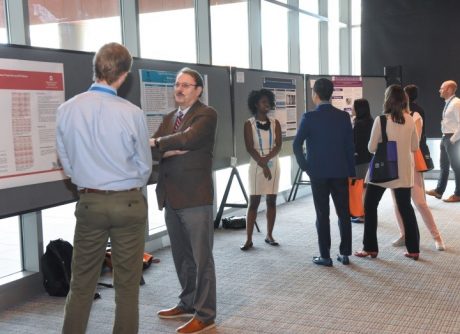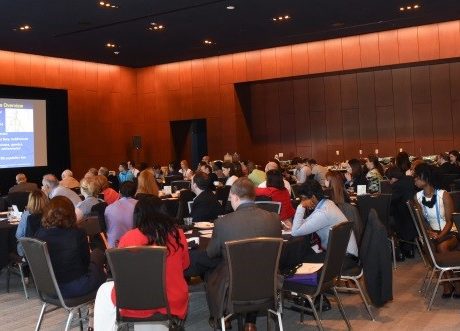 For the CMSC to continue providing comprehensive care and specialized services to MS patients, it is paramount that the community of MS professionals has access to specialized training.
Make a donation to support FCMSC Annual Meeting scholar
The Foundation of the CMSC funds scholarships for:
Neurology residents;
Research Scholarships for medical students.
Recipients of Neurology Resident annual meeting scientific scholarships are able to apply new skills and share knowledge with colleagues within their academic institutions and practice settings.
FCMSC Medical Student Research Scholars and Mentors
Click here to view the previous Medical Student Research Scholars and Mentors
One of the most promising ways to build a committed and competent MS Workforce of the Future is to expose students to new challenges under the mentorship of top-tier experts. The MS Summer Research Scholar program pairs medical students with an impressive group of leading MS research and clinical experts for two-month projects covering a wide spectrum of MS research. Click here to read personal feedback from FCMSC Research Scholars and their mentors.
These students are invited to present the results of their work at the following year's CMSC annual scientific meeting, encouraging a new pool of passionate MS professionals.

Results of the work of 2016 Research Scholars were invited for presentation at the annual CMSC meeting in May, 2017. The following scholars' work was presented in poster form.

FCMSC Medical Student Research Scholarship Presenters Annual Meeting 2017
Scholar
Research Institution
Research Project
Jemima Akinsanya
Holy Name Medical Center
Yoga for the Treatment of Sleep Disturbances in Multiple Sclerosis Patients
Nicholas Brennecke
The Ohio State University College of Medicine
Prevalence and Predictors of Spiritual Search and Religious Trust Among MS Patients at a Major Academic Medical Center
Megan Le
UBC Hospital MS Clinic and Research Group
Longitudinal study examining the relationship between FLAIR`2 and disability status in MS patients
Jacqueline Luhoway
Multiple Sclerosis Clinic at University Hospital, London Health Sciences Center
MRI Correlates of Pathological Laughing and Crying in Persons with Multiple Sclerosis
Katherine Otto
NYU Ambulatory Care Center Multiple Sclerosis
Correlation of Social Support Networks and Disease Progression in Patients with Multiple Sclerosis
Gautam Rao
University of Maryland School of Medicine
Role of Histone Deacetylase SIRT1 in C5b-9 Mediated Oligodendrocyte Cell Cycle Activation
Simon Rodier
New York University School of Medicine
Remotely-Supervised Transcranial Direct Current Stimulation Can Reduce Neuropathic Pain in MS
The Foundation of the CMSC salutes the supporters of MS Workforce of the Future initiatives:
Acorda Therapeutics
Band Against MS Foundation
Bayer HealthCare Pharmaceuticals, Inc.
Biogen
EMD Serono, Inc.
Genentech
Sanofi Genzyme
Inserra Family
Questcor Pharmaceuticals
Teva Neuroscience
Winnifred M. & George P. Pitkin Foundation
With your help and support of the Foundation of the CMSC, we can ensure that future generations of people with MS will receive the quality healthcare they need and deserve.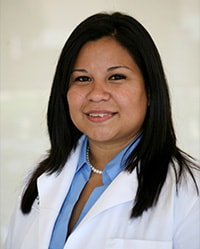 Nelda P. Itzep Receives CMSC/FCMSC San Antonio Host City Scholarship
San Antonio medical student Nelda Patricia Itzep has been recognized as the recipient of the CMSC/FCMSC San Antonio Host City Scholarship for the 2010-2011 academic year. This inaugural award, supported the Foundation of the Consortium of Multiple Sclerosis Centers (FCMSC) through a grant from Genzyme Corporation, was created to benefit an academic institution and deserving medical student in the city which hosts the annual CMSC scientific meeting. San Antonio Mayor, Julian Castro, welcomed CMSC members to San Antonio and expressed the city's appreciation for recognizing a San Antonio student.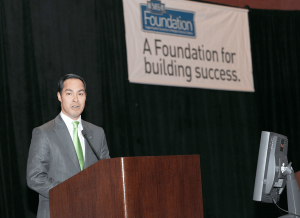 Ms. Itzep, a second-year medical student at the University of Texas Health Science Center's School of Medicine in San Antonio, (UTHSC), received the $10,000 scholarship award at a brief ceremony on campus in mid-July. Dr. Robert M. Esterl, Professor of Surgery and Associate Dean for Student Services, UTHSC, represented the University in this collaborative effort. The scholarship was awarded based on multiple criteria, including the candidate's desire to help others through the practice of medicine and interest in neurology.
One of six children of immigrant parents and a cum laude graduate of the pre-med program at the University of Houston, Nelda is the first in her family to pursue a professional degree. She commented, "I cannot even tell you how much this means to me and my family. Please extend our gratitude to the scholarship committee and everyone who believed in me along the way."
In addition to the scholarship, which will be administered by UTHSC, Genzyme Corporation's FCMSC funding provided a clinical preceptorship experience for Ms. Itzep, mentored by Dr. Suzanne Gazda, CMSC member and Director of the MS Center of South Texas.
In the past year alone, FCMSC has provided more than two dozen medical students with the opportunity to participate in MS-related research projects and present the results of their work.