Join us in Seattle – Thursday, May 30, 2019
With the importance of team approach in MS care our Sunrise Yoga session is designed to integrate relaxation and mindfulness into the meeting experience. Join us for this awesome session and support your Foundation. Enjoy the benefits of Yoga as a safe, non-aerobic form of exercise. Beginners welcome as you are among friends! Registration includes your personal yoga mat towel and water bottle.
Your registration will benefit the invaluable scholarships, fellowships, and research made possible by the Foundation.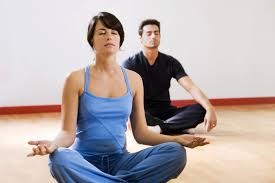 Date: Thursday, May 30th, 2019
Time: 6 am to 7 am
Registration: $25.00
Location: Room 401 – Washington Convention Center
CLICK HERE TO REGISTER
Many thanks to our Supporter!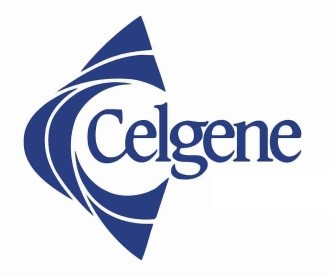 FCMSC is a 501(c)(3) organization. All registration fees are tax deductible to the fullest extent of the law.